Our Plastic Surgeons and Our Team's Page
Would you like to Learn Our Secret for Getting the Best Results?.. Learn about Dr. Young's Theory on Beauty and the Incredible Advantage that it Gives Our Team!
Thanks for visiting Our Team Page that begins with introducing Our Plastic Surgeons. To find other needed Topics of Interest you can hover over the Navigation Bar Above over "Our Team" and find information about: Our AAAHC Certification which is one of the highest levels of accreditation; Our Ambulatory Surgical Facility License; Our Team consisting of our Plastic Surgery Nurse, Surgical Tech, Patient Care Coordinator, and Information Technologist; and a separate page for both Dr. Philip Young and Dr. Rikesh Parikh.
Dr. Rikesh Parikh: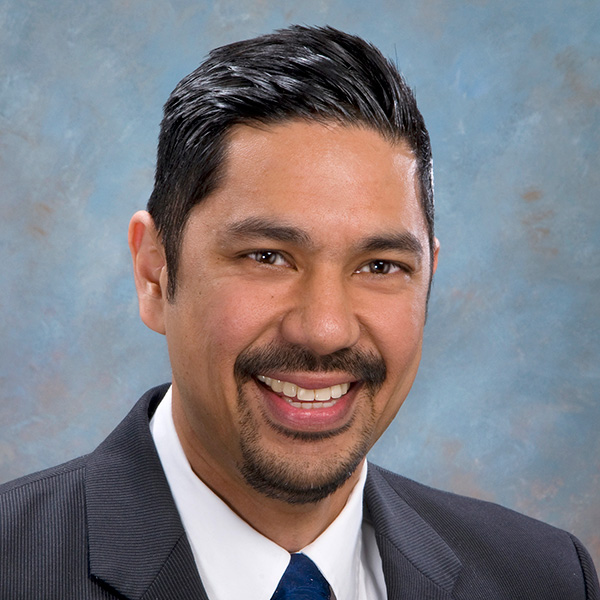 Dr. Parikh went to medical school at the famous Manipal Academy of Higher Education Kasturba Medical College. He continued his postgraduate education at the Cleveland Clinic Foundation by completing a one-year research fellowship with Dr. Allan Siperstein. After his research fellowship, he completed his General Surgery residency at the State University of New York. He is board-certified by the American Board of Surgery. After General Surgery, he completed specialty training in Plastic and Reconstructive Surgery at the prestigious Vanderbilt University in Nashville, Tennessee. Dr. Parikh has won numerous awards throughout his education, including the Worthington B Shenk Award; Theodore C Jewett M.D. Goldstar Resident Award; Arnold P. Gold Foundation Award Humanism and Excellence; and the Best Overall Resident Surgery Award. Dr. Parikh has also participated in a Mission trip for Pediatric Plastic Surgery in Guatemala.
Dr. Philip Young: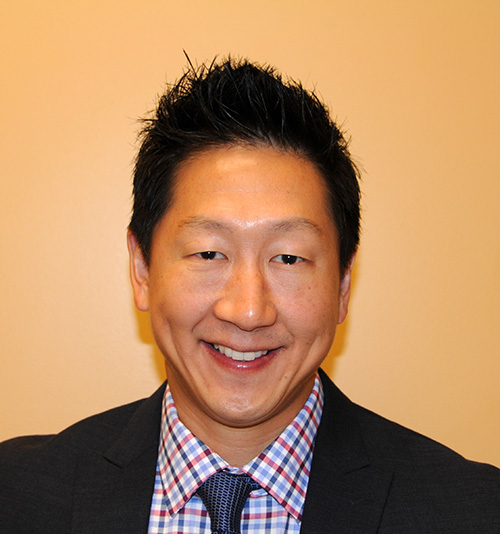 Our Doctors are among the most well trained doctors you will find. Dr Philip Young received his undergraduate education at the University of Washington. He then went to Medical School at Tulane University School of Medicine (ranked 13th out of the country at the time). After medical school, he was accepted to study the discipline of Otolaryngology Head and Neck Surgery at the highly competitive University of Southern California in Los Angeles. Following his training with some of the world's most famous Facial Plastic Surgeons, Dr. Young followed his passion and was accepted to further study Facial Plastic and Reconstructive Surgery with World Renowned Dr. Frederick Stucker at Louisiana State University Shreveport's Facial Plastic and Reconstructive Surgery Fellowship. Dr. Frederick Stucker is one of the grand masters in this discipline. He is a former president of the American Academy of Facial Plastic and Reconstructive Surgery and Chairman of Otolaryngology Head and Neck Surgery department for many years. Dr. Young is particularly known for his advancement in the current thoughts on facial beauty. He discovered the Circles of Prominence which outlined a new way of thinking about facial beauty and the secrets that have eluded us all of these years. He received the Sir Harold Delf Gilies award for his seminal paper from the American Academy of Facial Plastic and Reconstructive Surgery. He recently published a follow up paper in the American Journal of Cosmetic Surgery: The Circles of Prominence: Ideal Ratios That Determine the Basis of Facial Beauty
Primary Breast Augmentation
Rikesh Parikh MD, Aesthetic Facial Body Plastic Surgery
"Highly recommend to anyone that is looking for a good plastic surgeon!"
View all Google reviews

Note: Individual results may vary. Images do not constitute a promise or representation of any particular outcome or experience.
Rikesh Parikh MD, Aesthetic Facial Body Plastic Surgery
1810 116th Ave NE #102, Bellevue, WA
x
Philip Young MD, Aesthetic Facial Plastic Surgery PLLC  
"My treatment for acne scars went very well and have seen some good improvement."
View all Google reviews
Philip Young MD, Aesthetic Facial Body Plastic Surgery
1810 116th Ave NE #102, Bellevue, WA
x
Hear Meghan's Experience