Fillers and Neuromodulators
Botox | Dysport | Xeomin
Nonsurgical Rejuvenation Presented by Bellevue Seattle's Dr. Rikesh Parikh and Dr. Philip Young of Aesthetic Facial Body Plastic Surgery
 Have you lost volume in your face? Is wrinkling starting to set in? Replace the lost volume and reduce the active wrinkling with fillers or "Botox"!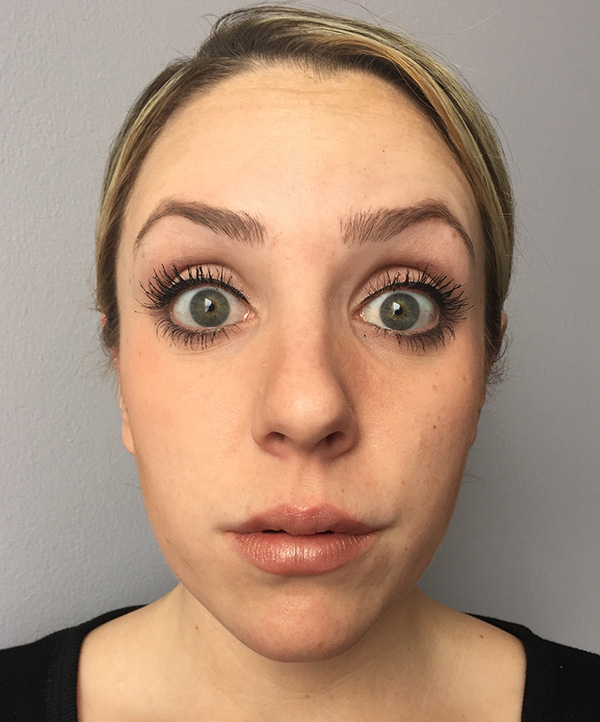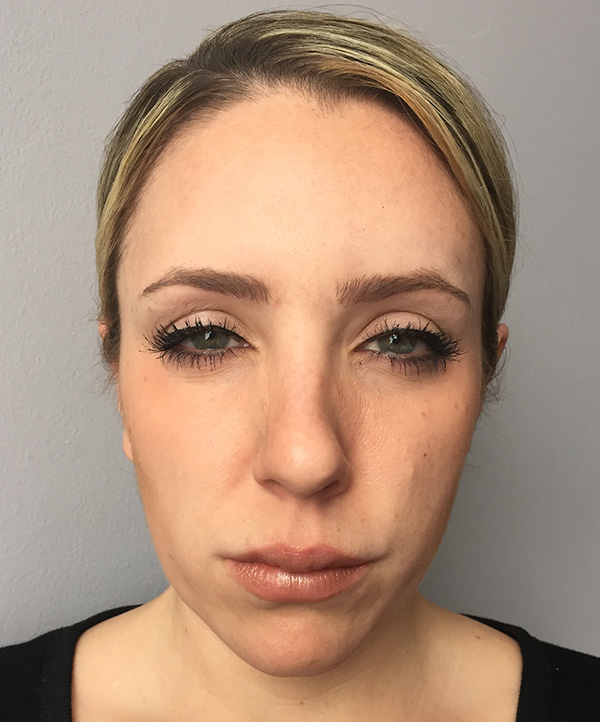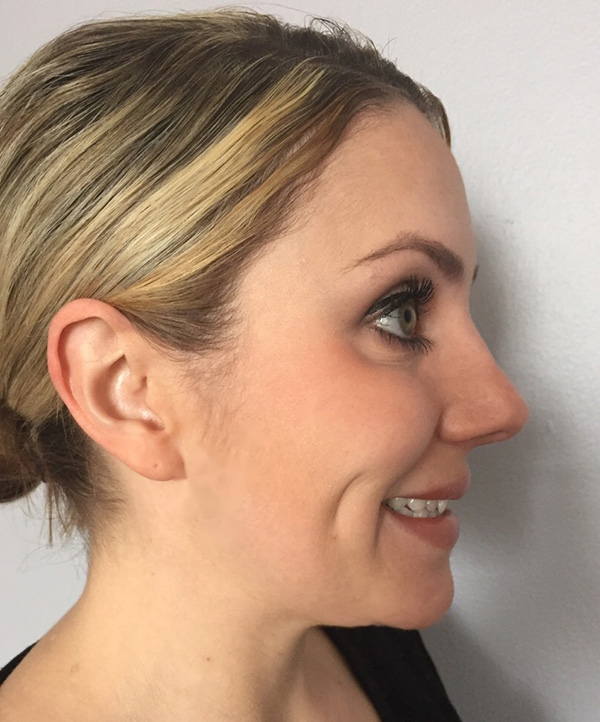 Click here to see more Testimonials for Dr. Rikesh Parikh and Dr. Philip Young
Note: Individual results will vary. Images do not constitute a promise or representation of any particular outcome or experience.
Dr. Parikh's Filler Before and After Images
Nonsurgical Rejuventation involves creating a more youthful appearance without surgical techniques. There is a wide spectrum of products available for rejuvenation in the market such as Fillers, Neuromodulators, Peels, Lasers, or Creams. All these products are different ways to achieve the same ultimate goal, which is creating a more youthful appearance to the skin and tissue. As we age the skin undergoes a variety of changes which include thinning, pigmentation changes, wrinkling and laxity changes. Environmental factors such as sun damage or injury also can affect the way our skin will age over time. In addition, genetics also play a role in how are skin ages.
Fillers
These are products used to fill in certain areas of the face and increase the volume of the face. They are temporary "fixes" in the sense that they are limited in time of how long they will last after injected. On average filler can range from 3 months up to 2 years. Depending on the product type, composition of the material and technique results may vary. Common areas of filler placement are nasolabial folds, malar or cheek areas, tear trough area, and lips. There are a multitude of products available some of these are;
Juvaderm (Hyaluronic Acid Filler)
Restylane (Hyaluronic Acid Filler)
Belotero (Hyaluronic Acid Filler)
Radiesse (Calcium Hydroxyapatite Filler)
Sculptra (Polylactic Acid Filler)
Each type of filler above has its pros and cons and FDA regulations. Some are injected in a deep plane for volumizing while others can be injected more superficially for finer lines. At Aesthetic Facial Body Plastic Surgery we carry all the above products and our Plastic surgeon Dr. Parikh or Dr. Young can go over in more detail about the different fillers and what will best suit your needs.   
Neuromodulators
These are products that paralyze or weaken the facial muscles to inhibit active wrinkling of the skin when these muscles are contracted. Essentially they are toxins created by the bacteria Clostridium Botulinum which produces a neurotoxic protein called Botulinum Toxin (BTX). The most known neuromodulator on the market is "Botox". There are others in the market as well commonly known as Xeomin and Dysport.  Regardless of the type, they all inhibit the release of the neurotransmitter acetylcholine (ACH) which ultimately prevents muscle contraction which leads to wrinkling on the skin.
How much does Filler or Neuromodulators cost?
Cost varies on the product type and amount used. In general, fillers are charged "per syringe." Botox or neuromodulators are charged "per unit". The amount of syringes or units you need to achieve your desired goals will be discussed during your consultation with our staff. There are general guidelines about how much product is required depending on the areas treated. However, we have a tailored approach on how much product you will need to get the desired effect. This will be assessed during your consultation. Price range for hyaluronic acid filler can range between $595 - $750 per syringe. Botox can range from $12 - $16 per unit. Special events are available during certain times of the year in which the cost of these products is less. "Add link to specials" 
How do I prepare for a Filler or Botox Procedure?
Safety is the number one priority with any surgery. In preparation for your you should have your expectations and desired outcomes set, your medical and surgical history reviewed as well as any medications you are taking. All this is completed during the consultation with our Plastic Surgeon Dr. Parikh or Dr. Young. Most importantly medications that thin your blood can increase bleeding or bruising risk. Some over the counter medications or herbal medications may also contribute to blood thinning and increase bleeding risk. During your consultation and physical exam, these medications will be reviewed and discussed in more detail with regards to stopping them. Sometimes, these medications may involve consulting your primary care provider on whether this is safe to do or not.
What is the postoperative care after?
After your procedure you should try to avoid lying down or strenuous activity for about 4 hrs after a neuromodulator or Botox procedure. In general there is not much after care after these procedures.
When will I see Results?
Filler results can be seen immediately after injection. You will notice a change in volume instantly after application. Botox on the other hand will not take affect for approximately 3-7 days and generally will reach peak affect at about 2 weeks. The results can last for a few months with Botox. For filler, results can last from 3 months to 2 years depending on what filler was used.
What are the possible complications after a Filler procedure?
Asymmetry
Bruising
Swelling
Skin necrosis
Numbness
What are the possible complications after a Neuromodulator procedure?
Asymmetry
Bruising
Swelling
Headache
Drooping of brow or eyelid
Asymmetry is usually self-limited or temporary because the product will lose its affect over time, and you will return to your baseline state.  The complications outlined above and will be discussed with you in detail at the time of your consultation. Our Plastic Surgeon Dr. Parikh and Dr. Young encourage you to have questions ready and are always available to answer questions regarding your safety in terms of procedure.
Primary Breast Augmentation
Rikesh Parikh MD, Aesthetic Facial Body Plastic Surgery
"Highly recommend to anyone that is looking for a good plastic surgeon!"
View all Google reviews

Note: Individual results may vary. Images do not constitute a promise or representation of any particular outcome or experience.
Rikesh Parikh MD, Aesthetic Facial Body Plastic Surgery
1810 116th Ave NE #102, Bellevue, WA
x
Philip Young MD, Aesthetic Facial Plastic Surgery PLLC  
"My treatment for acne scars went very well and have seen some good improvement."
View all Google reviews
Philip Young MD, Aesthetic Facial Body Plastic Surgery
1810 116th Ave NE #102, Bellevue, WA
x
Hear Meghan's Experience