Consultation Life Long Patient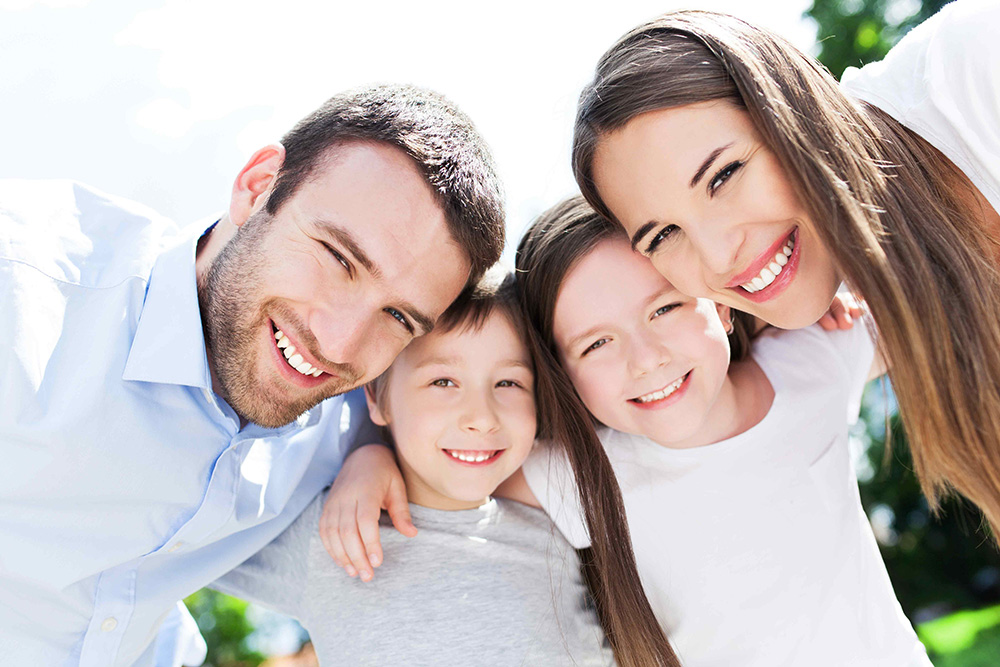 These are not real patients but stock photography
Thanks for reaching out to us. Our team here at Aesthetic Facial Body Plastic Surgery's major goal is to take care of you like you were one of our closest friends and family. Our highest hopes is to see you from the day of your consultation to being one of our life long patients. Please let us know how we can take care of you better and we'll bend over backwards to do that for you. You will find that we are one of the most accessible offices around. From our doctors personal cell phone and email to our 24 hour answering service that will be able to reach us at all times with multiple different numbers for back up, we will be there for you! You can email us at contactus(at)afbplasticsurgery.com, call our office at 425-990-3223, or call | text our office cell phone at 425-505-0938.
Primary Breast Augmentation
Rikesh Parikh MD, Aesthetic Facial Body Plastic Surgery
"Highly recommend to anyone that is looking for a good plastic surgeon!"
View all Google reviews

Note: Individual results may vary. Images do not constitute a promise or representation of any particular outcome or experience.
Rikesh Parikh MD, Aesthetic Facial Body Plastic Surgery
1810 116th Ave NE #102, Bellevue, WA
x
Philip Young MD, Aesthetic Facial Plastic Surgery PLLC  
"My treatment for acne scars went very well and have seen some good improvement."
View all Google reviews
Philip Young MD, Aesthetic Facial Body Plastic Surgery
1810 116th Ave NE #102, Bellevue, WA
x
Hear Meghan's Experience